Your PTSA has exciting things planned for the 2020/2021 school year at North Atlanta and we need YOU to make this year a great one! Volunteering at North Atlanta is a grea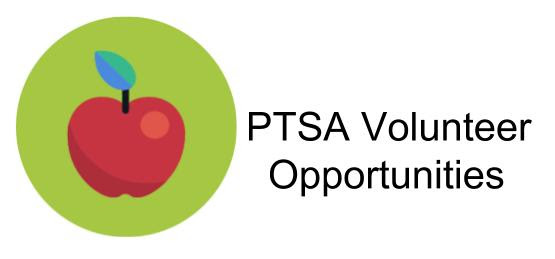 t way to meet other parents and help create successful school events.
If you are interested in volunteering for one-time events or ongoing initiatives at the school, please click here. Strong schools are stronger with parent volunteers. Whether for one hour, one day or at your convenience via computer or phone, we need you! Research shows that student achievement increases with parental involvement at their school.